Another Church theft
Although not in Detroit, it is 1/2 block from the Detroit border. This is my old neighborhood (where we lived until last year), and the St. Ambrose Rectory, on the other side of the Church from the stolen lanterns, is across the street from the Grosse Pointe Park Police Department.
----------------------------------
From the Detroit Free Press
Two lantern-shaped light fixtures outside St. Ambrose Parish in Grosse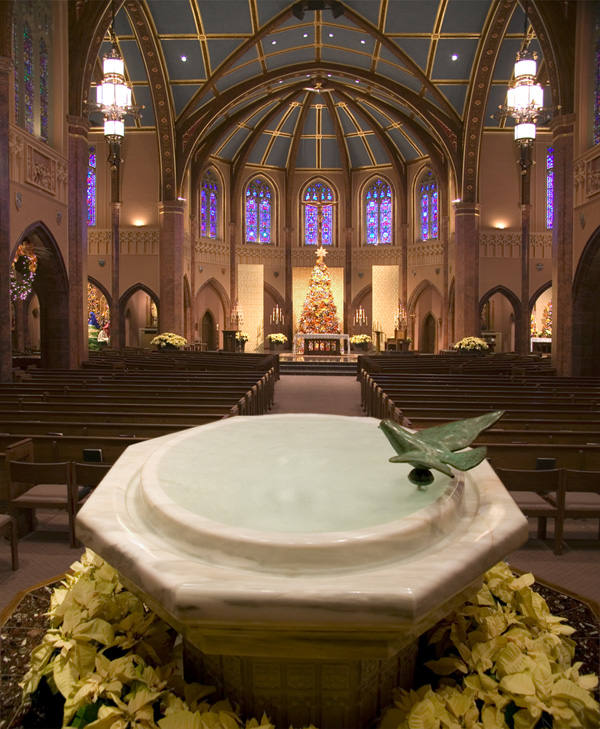 Pointe Park were stolen Monday, the Archdiocese of Detroit said today.
The bronze and copper fixtures, which St. Ambrose pastoral minister Chuck Dropiewski called "historic and priceless," hung at the side entrance, facing the main parking lot and had lit the church since it was built in 1926-1927.
"Someone took the trouble to unbolt them from the church building, and because of that, we're hopeful they can be recovered intact," he added.
Anyone with information about the theft may call the Grosse Pointe Park Police Department at 313-822-7400 or the parish at
313-822-2814.
Labels: church thefts, detroit churches